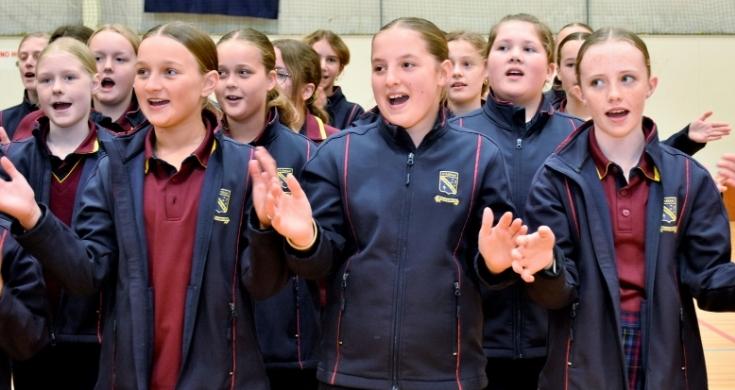 How you can inspire your students with REDed's Curricular Program
At REDed, we believe in the power of dance education to promote physical fitness, creativity and confidence in students, while aligning with the National Curriculum.
We recognise that dance is not just an expressive art form but also a valuable tool for a child's mental and physical development. How? Read on and discover the tips, tricks and research behind our Curricular Programs and start engaging your students in a positive dance experience today!
A mission to "Turn the lights on in little people to become AWESOME big people"
At the forefront of all we do at REDed is the belief that dance can inspire young people to grow into the best version of themselves. We take it one level deeper though, ensuring that teachers also benefit from the magic of REDed, with all primary and secondary school dance programs designed to meet the curriculum standards set by ACARA (Australian Curricular, Assessment and Reporting Authority) and NESA (National Education Standards Authority – NSW). These programs offer a holistic approach to learning about dance, combining functional movement with creative composition while covering the key elements of dance (Space, Time, Dynamics, and Relationships) in every class.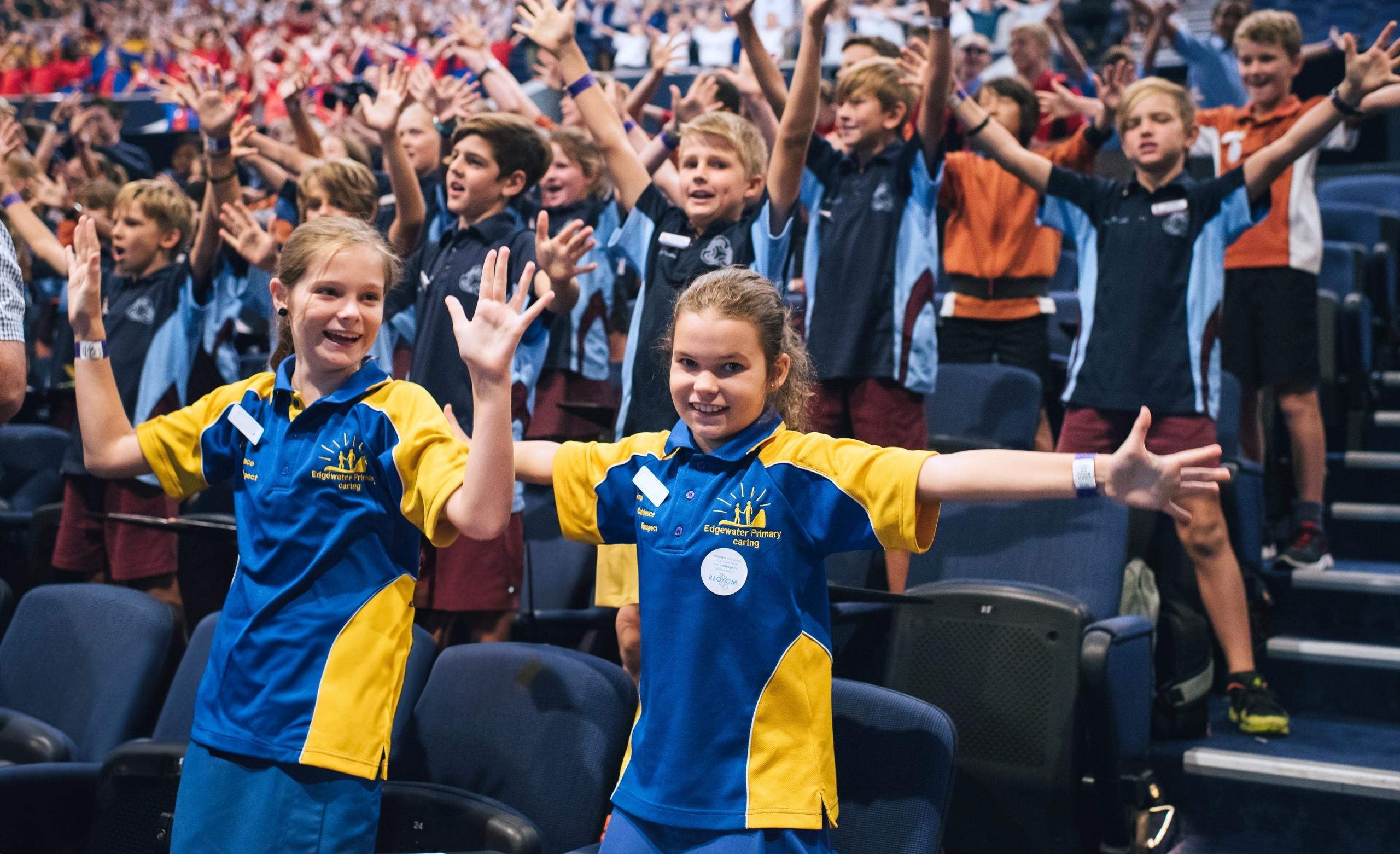 It's all about the curriculum
"Dance is expressive movement with purpose and form. Through dance, students represent, question and celebrate human experience, using the body as the instrument and movement as the medium for personal, social, emotional, spiritual and physical communication" – ACARA.
Many academic studies worldwide support the presence of dance in the school curriculum. Lecturer and researcher at the University of South Australia and key contributor to the Arts in the National Curriculum (2009-2010), Jeff Meiners EdD, has dedicated his career to dance and the education sector. Meiners has been a key advocate for dance as part of the school curriculum, specifically, "a more accessible and socially just dance curriculum" and here at REDed, we support this goal to have an inclusive program without barriers. Meiners' research and experience working in schools across the UK, Europe and Australia has led to his conclusion that dance is central to the development of young children, and we see this play out regularly in our programs, transforming the shyest of children into proud and confident movers.
By formalising dance into the curriculum, Australia can ensure that students develop their dance knowledge, technical dance skills and expressive skills to communicate through movement creatively and intelligently.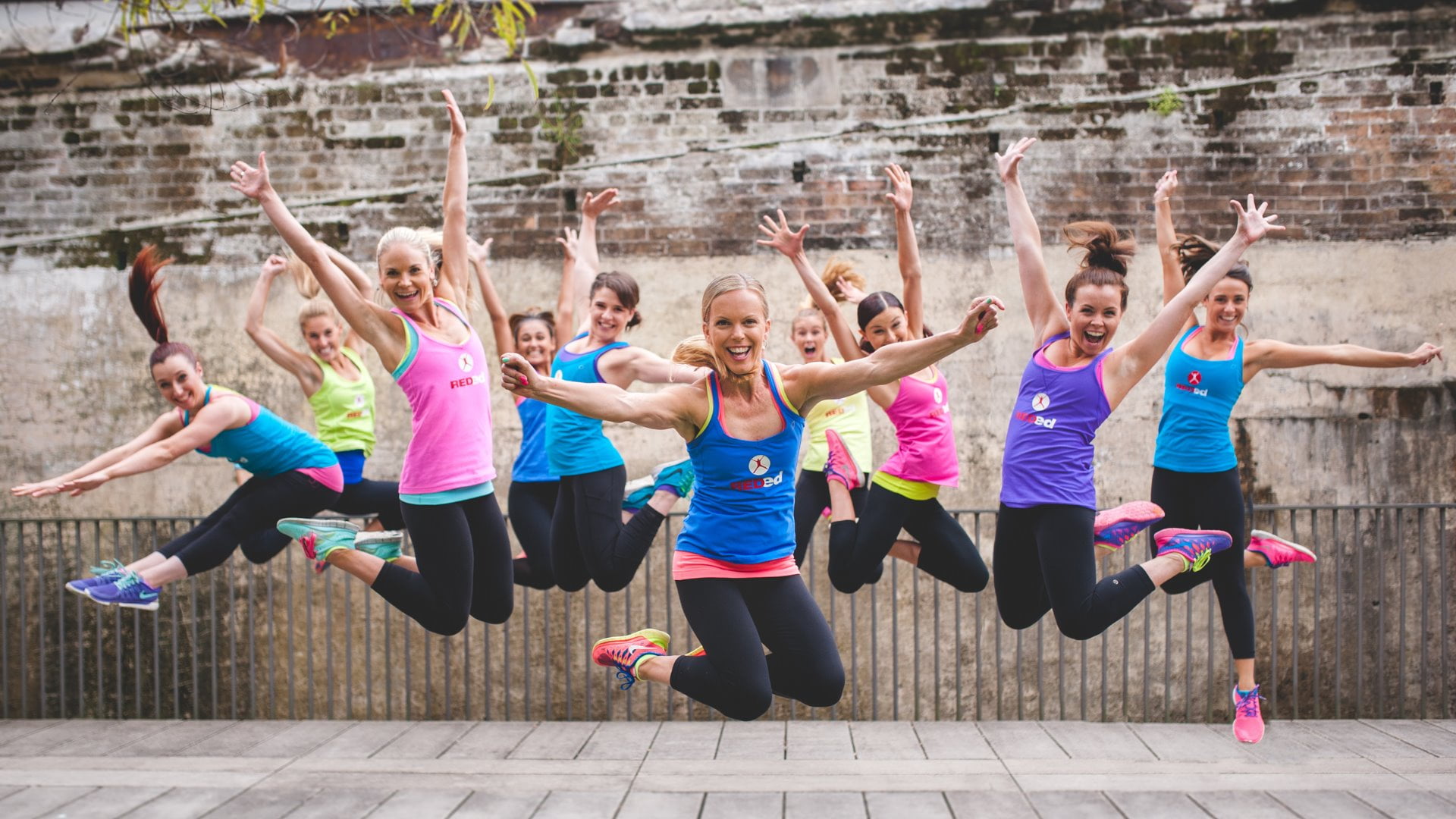 How we help teachers
We understand that teachers have a lot to balance with tight timelines. That's why REDed is committed to supporting teachers in delivering dance programs that align with curriculum requirements. We provide comprehensive resources and eliminate the need for extensive research and documentation. We understand that not all teachers are dancers, and we're here to help! REDed provides comprehensive resource support and enable teachers to focus on what truly matters – connecting with their students on their dance journey.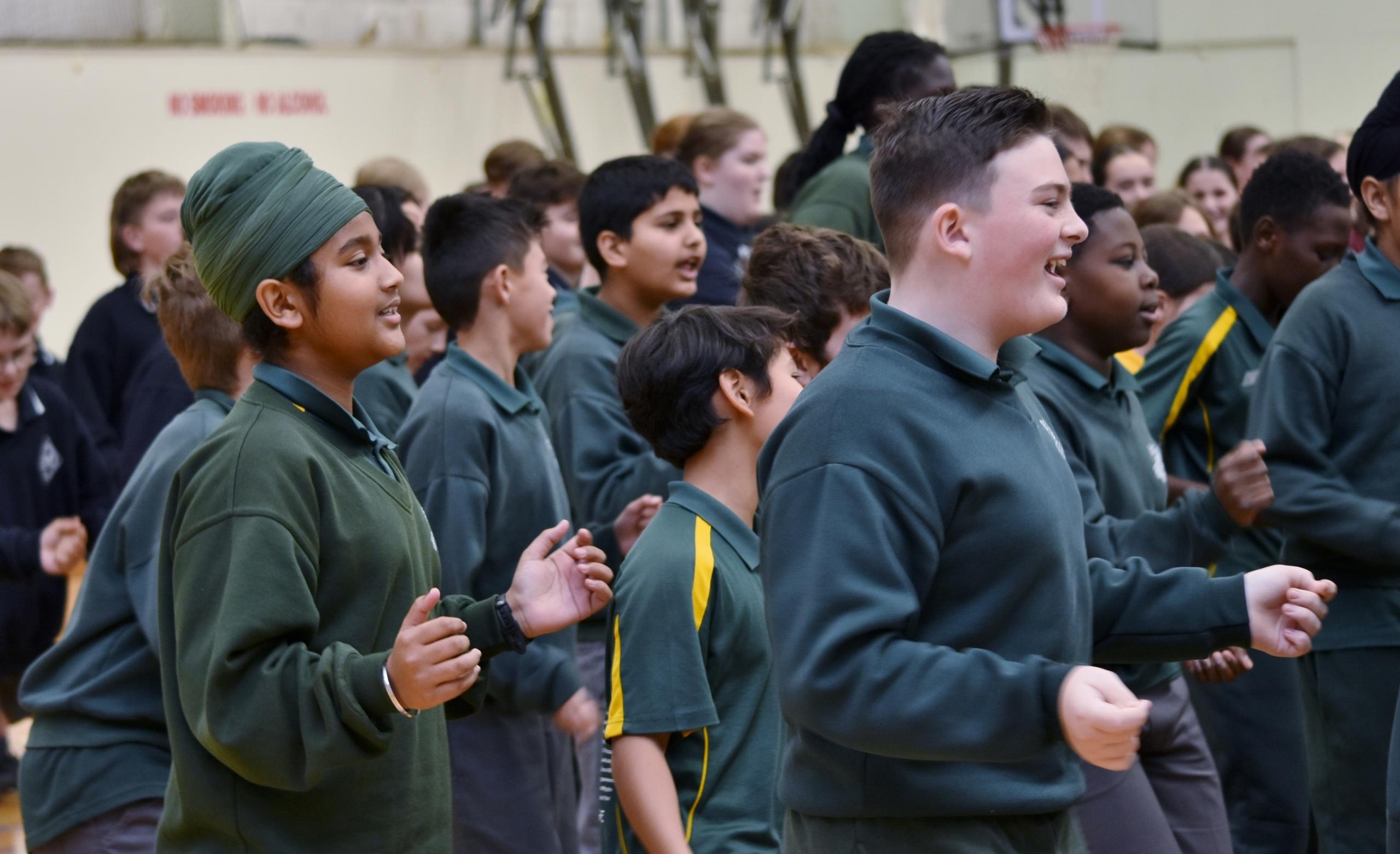 How we help students
REDed's learning model is characterised by its inclusive, engaging and creative pillars, all paired with a stress-free experience for teachers. Our program is inclusive in nature as it caters to a wide range of abilities, ensuring that every student, from the most experienced dancer to the shyest in the class, can participate and thrive. We engage students through carefully crafted choreography, memory retrieval chanting, musical interpretation and of course a touch of fun, creating a positive and enjoyable learning environment for all. And we empower students to express themselves creatively through self-choreographed movements, and sharing their ideas to collaborate with peers.
At REDed, we believe that dance education can be a revolutionary experience for both students and teachers. Our Curricular Programs are designed to inspire, engage, and empower. We want to instil a lifelong love for dance while meeting curriculum requirements with ease. Join us in creating a transformative, vibrant and inclusive learning environment where students and teachers can thrive together. Enquire now about a Curricular Program at your school in 2024!