Meet our awesome REDed Team!
All REDed Instructors have been carefully selected for their professionalism, skill and energy. We ensure they are all experts in our curriculum based methodology via thorough and ongoing staff training. Our team members are all passionate about the health and development of our students, and are dedicated to bringing out each individual's spark during classes. Keen to join our team? We'd love to hear from you!
Dale Pope
REDed Founder and Head REDed
Dale is a passionate choreographer, dancer and educator with over 30 years experience creating dance and movement for small and big people! Dale is dedicated to empowering children and turning their 'lights' on through REDed's fun and dynamic dance programs. She is also motivated to growing a beautiful team of REDed instructors who role model what that 'light' looks like to children through their passion for teaching.
As a professional dancer, Dale's performance highlights include performances for Queen Elizabeth, Prince Phillip, the King and Queen of Sweden, Kylie Minogue, Marcia Hines, K.D. Lang, appearing in Mao's Last Dancer and numerous stage and  television events.
As a choreographer, Dale's credits include working with Bindi Irwin, the Australian Girls Choir, creating a full-length contemporary show for the P&O fleet of cruise ships, and numerous films and television shows. She has toured internationally five times with her work being seen in New York, LA, Paris, London, Rome, Prague and at the Sydney Opera House too.
Outside of REDed, Dale is obsessed with teaching her gorgeous rescue dog, Tessie, tricks. Together they love to master the impossible and celebrate with oodles of treats. Yet another way to stay fit and healthy!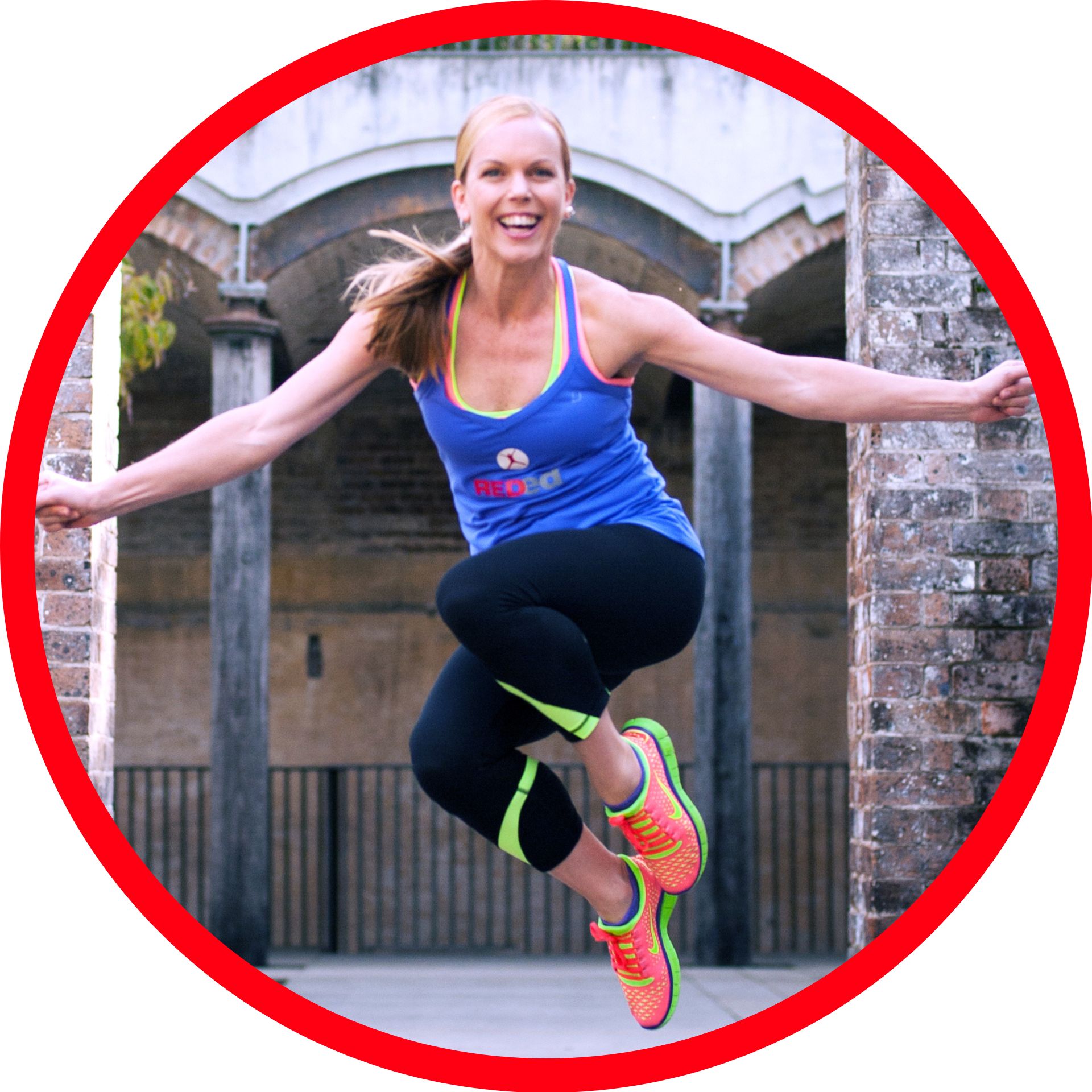 Shelley Moore
Choreography and Program Development Coordinator and
Senior Instructor
Shelley is passionate about empowering dancers and dance teachers. She holds a Bachelor of Dance/Bachelor of Education degree from UNSW, and is the founder of DanceMoore Choreography. Shelley's diverse performance and choreographic experience includes working with Melbourne-based company Chunky Move, prominent Australian choreographers, numerous TV commercials and an impressive silver medal placing at the World Aerobics Championships.
With over 20 years experience as a sought after choreographer and dance educator, Shelley's clients include: Sydney Dance Company (Lyrical Dance Teacher), Australian Girls Choir (State Choreographer and International Tour Choreographer), Girls from Oz, REDed (Raw Energy Dance Education), RAD (Royal Academy of Dance) and many NSW primary and secondary schools.
In addition to her role as Choreography and Program Development Coordinator, Shelley is also a Senior Instructor for REDed. When she isn't busy with her multiple roles at REDed, Shelley enjoys spending time in nature or by the water.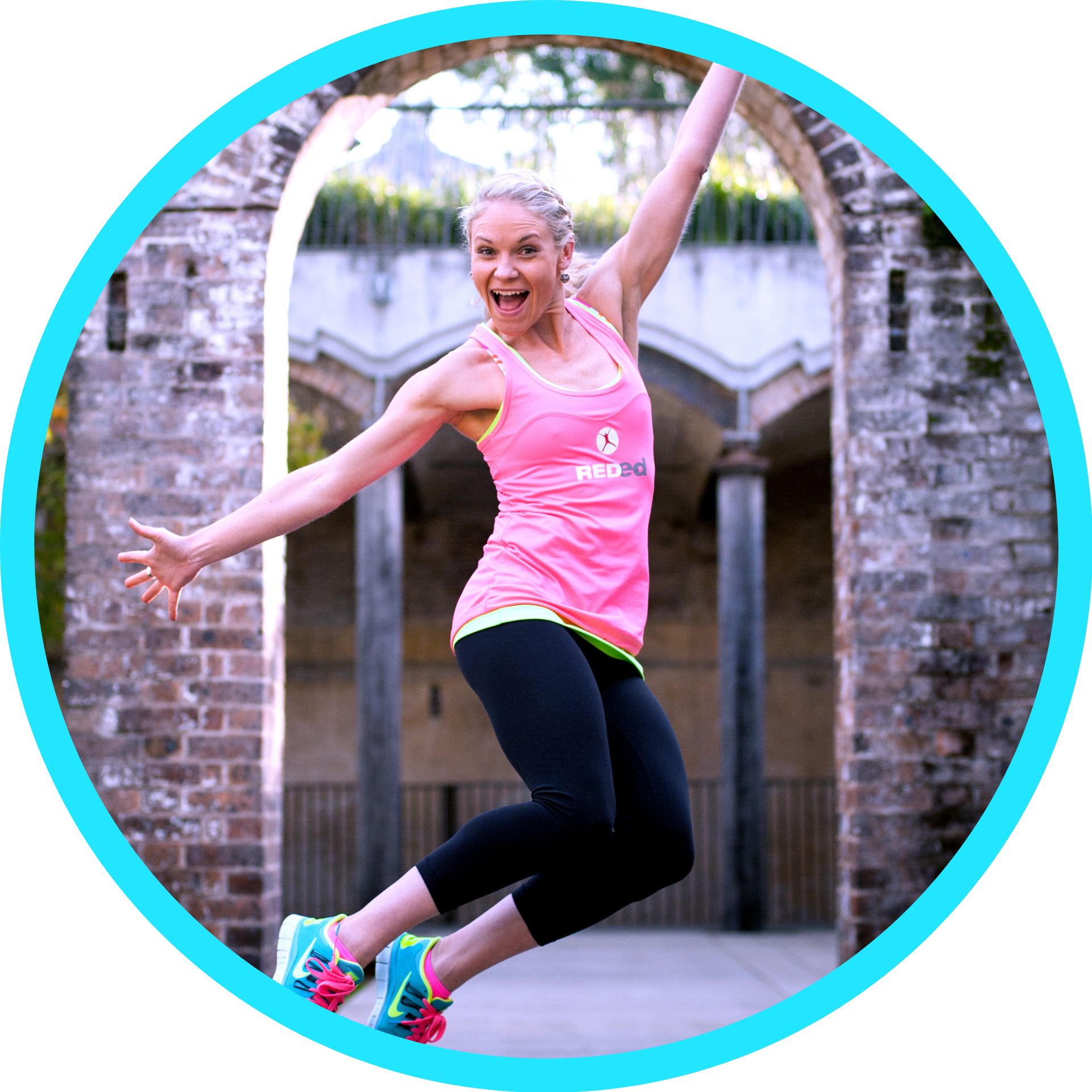 Bek Keen
REDed Senior Administrator
Bek is a dedicated REDed team member with a passion for administration and a heart for fostering creativity in education. Bek's journey with REDed began in early 2020 where she embraced the opportunity to blend her administration expertise, artistic sensibilities, and community engagement experience, with her dance background. She is committed to providing an avenue for children to discover their creativity through dance while relieving school teachers of additional burdens.
Outside of her role, Bek finds joy and fulfillment in various hobbies. She is an avid crocheter, often translating her artistic inclinations into intricately crafted pieces. Bek's enthusiasm extends to board games, where she engages in strategic challenges. Moreover, she channels her creative spirit into singing and dancing, embodying the very essence of what REDed stands for. Beyond these interests, Bek cherishes quality time spent with friends, nurturing connections that fuel her passion for community.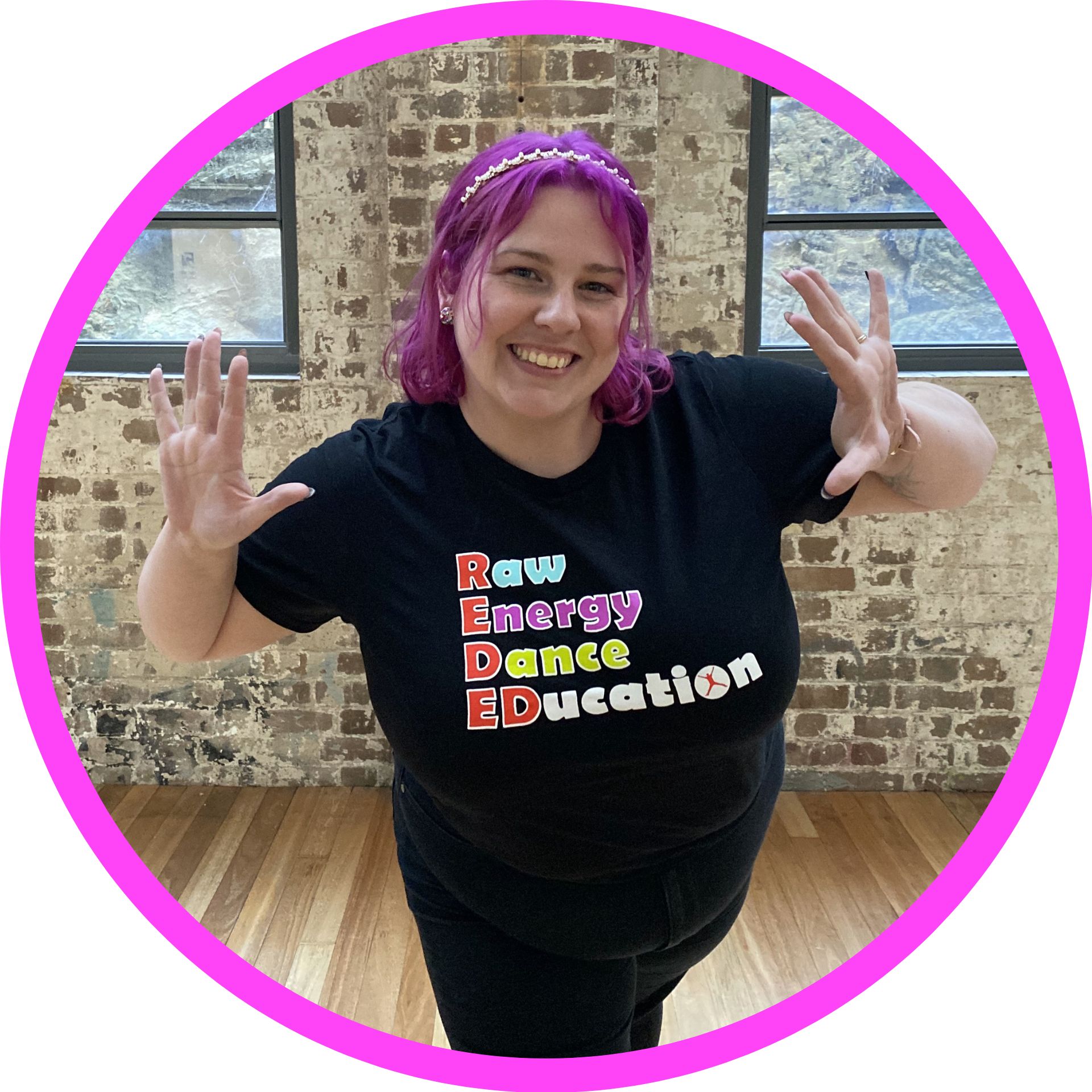 Kerri Gaskin
REDed Production and Admin Assistant
Kerri is a dynamic force at REDed, contributing her versatility, creativity and boundless enthusiasm to a variety of roles. As a Production and Admin Assistant, as well as a Dance Instructor, Kerri's passion for creativity, organisation, and nurturing growth shines through in all her endeavors.
From administrative tasks, to meticulously hot-gluing props and costumes, and styling hair and makeup, Kerri truly is a "Jack of all Trades". As a Dance Instructor, Kerri loves sharing her passion for dance with students, and guiding them to discover their own rhythm and expression.
Beyond her vibrant role at REDed, Kerri is an avid traveler and seizes every opportunity to explore new destinations and cultures. She also loves baking for loved ones, and embracing her inner geek with sessions of Dungeons & Dragons (D&D).