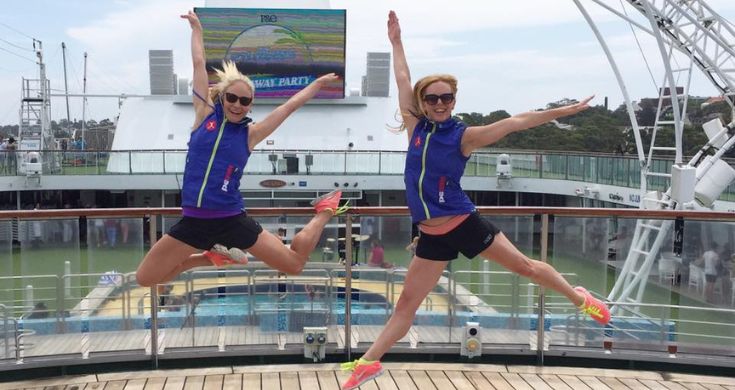 REDed Walk of Fame
Since 1999, REDed has been on a mission to share our passion for dance with the world.
Along the way we have created so many incredible memories that go beyond our regular School Programs, including celebrity collaborations and overseas adventures (just to name a few).
Take a trip down memory lane with us as we wind back the clock on some of our favourite moments.
REDed sets sail on P&O Cruises 'Pacific Jewel'
All aboard! First stop in our trip down memory lane is on the high seas! REDed was lucky to partner with P&O Cruises, offering free and fun dance classes to children onboard selected cruises. The dance program was a huge success onboard P&O Pacific Pearl.  In just one month of sailing, around 350 kids took part in daily dance classes. In addition, 1,700 cruisers had the chance to take part in a special flash mob onboard whilst anchored in Sydney Harbour.
Sharing the stage with Serena Williams
For the 2017 Australian Open, REDed founder Dale Pope had the absolute pleasure of working with tennis legend, Serena Williams. The pair hosted a dance class for Australia's leading media including Carrie Bickmore, Jaynie Seal, Annette Edmondson and Jo Hall.
Dale choreographed the dance event which was sponsored by Berlei. The aim of the event was to share the empowering message of 'Do It For Yourself'.  This aligned perfectly with REDed's ethos of improving the health and happiness of kids through dance. The class was featured on The Project, Mamamia, Daily Mail and The Age – amongst others!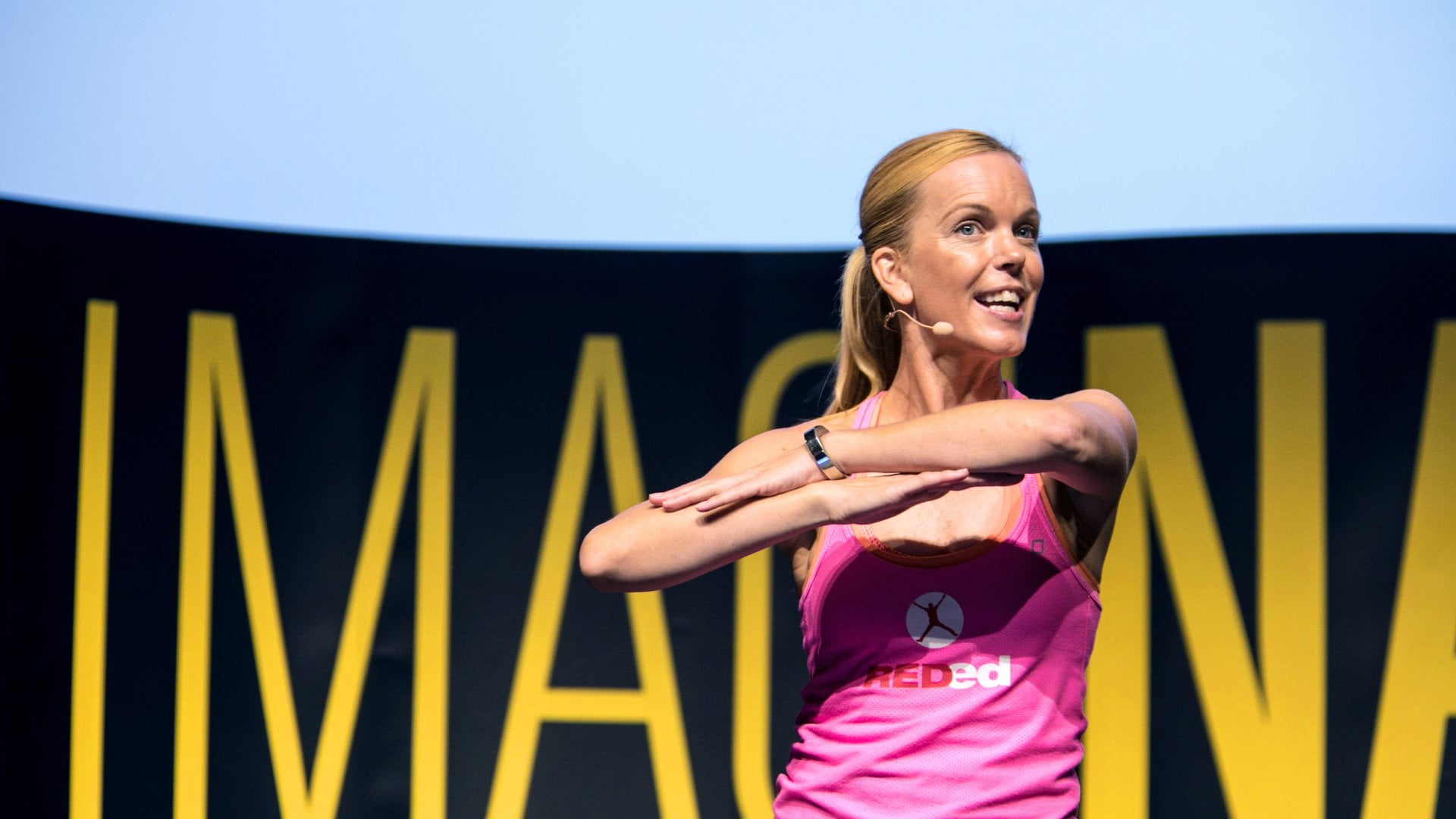 REDed hit the road with ImagiNATION
Our mission at REDed is 'Turning the lights on in little people to become AWESOME big people', so it couldn't be more fitting for us to join ImagiNATION – a series of nationwide events for young leaders.
Formerly known as the National Young Leaders Day, the tour was a unique opportunity to expose young people to real-life stories of leaders in a variety of fields.  Taking place in Adelaide, Brisbane, Melbourne, Perth and Sydney, it saw thousands of primary school children inspired by an impressive line-up of guest speakers.
REDed provided an active, high energy dance class to crowds, thousands at a time! In just five minutes, we got students and teachers up on their feet busting moves and singing aloud. The sessions helped everyone to recharge for the next speaker and energised everyone with inspired creativity through dance.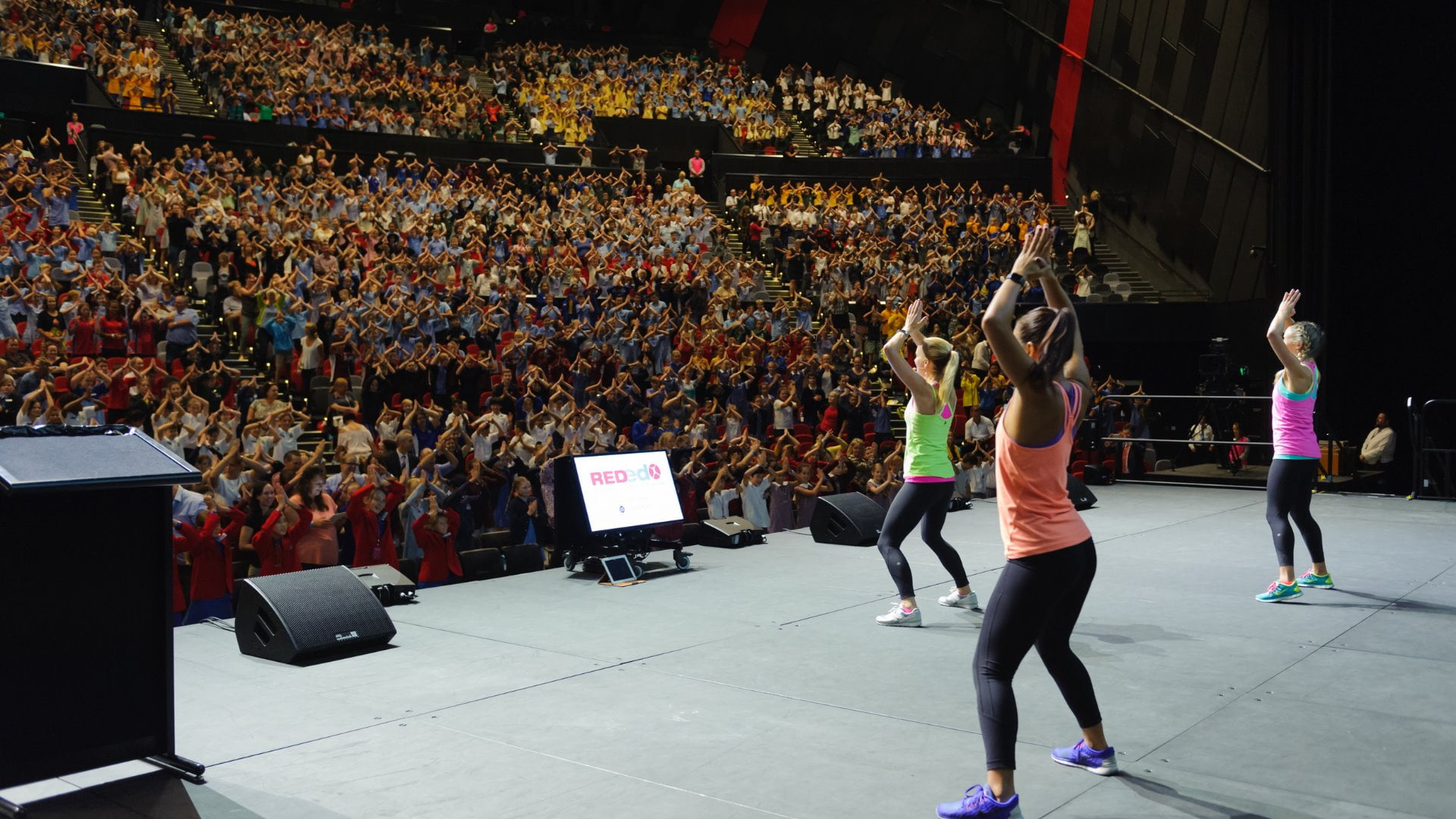 Chasing our dreams in Los Angeles
Our founder Dale Pope has a vision to "Have The Entire World Dancing."
That vision is exactly what she brought to the passionate and energetic dance class participants of Los Angeles. From 2011, Dale began delivering REDed's unique and engaging dance lessons in LA every January and February. In 2014 as part of a special 'REDed In Service session' Dale prepared a 50s dance for all the staff to perform for students and parents at their Founders Day celebrations – what a win!
While our journey down memory lane has come to an end, we are always ready to leap into the next creative opportunity and forge more magical moments in REDed history.
Learn more about REDed's Story or follow us on Facebook or Instagram for all the latest news and reviews!