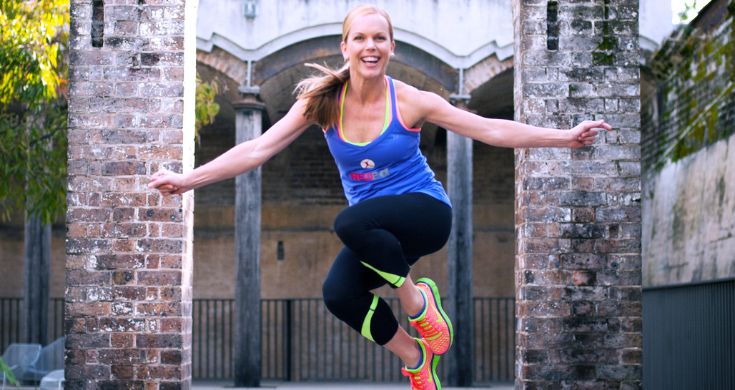 Spotlight on REDed Founder, Dale Pope
Get to know our awesome REDed Founder, Dale Pope!
Discover how Dale transformed her childhood dream into one of Australia's leading school dance programs.
An 8 year old with a big dream…
Believe it or not, dancing didn't steal Dale's heart right away. At the tender age of four, she joined creative dance classes and recalls crying through the first six months of classes! Fast forward four years, and Dale began jazz ballet classes to substitute the lack of physical education at her primary school. Unlike her first experience with creative dance though, Dale surprisingly found herself enjoying these classes. With an incredibly inspiring teacher to look up to, Dale's love for dance began to blossom, and she began to discover that this was more than a passion. This was a purpose and what she wanted to do when she grew up.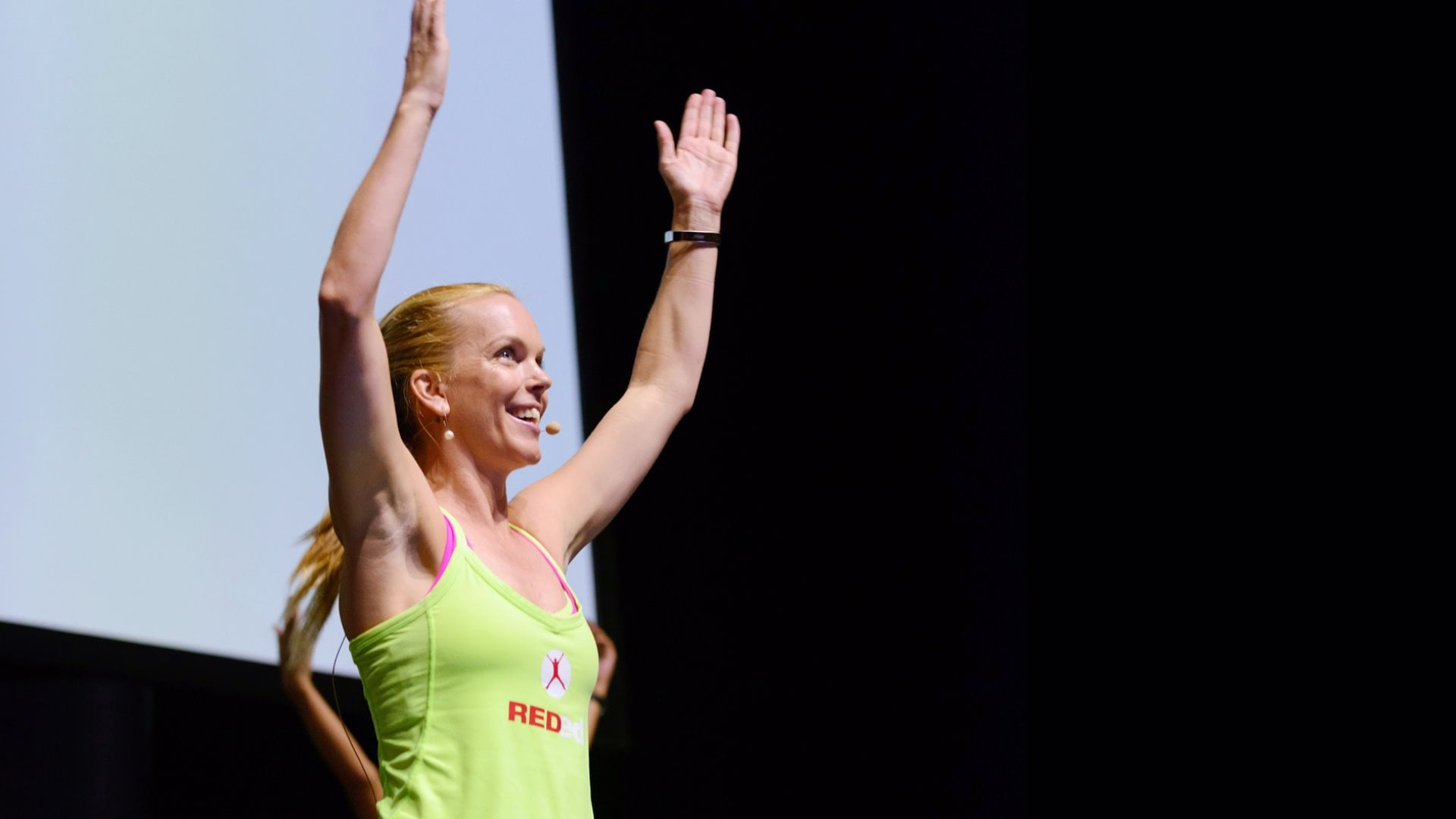 Building REDed
While the goal was to always be a dance educator, Dale spent much of her early career performing overseas and coaching on the international aerobics circuit. She was kicking her own goals, but was finding herself asking "How can I run a workshop?" and "Where can I teach some kids?". After a career high filming 'Mao's Last Dancer,' she said goodbye to her performing career and put all her energy into building REDed.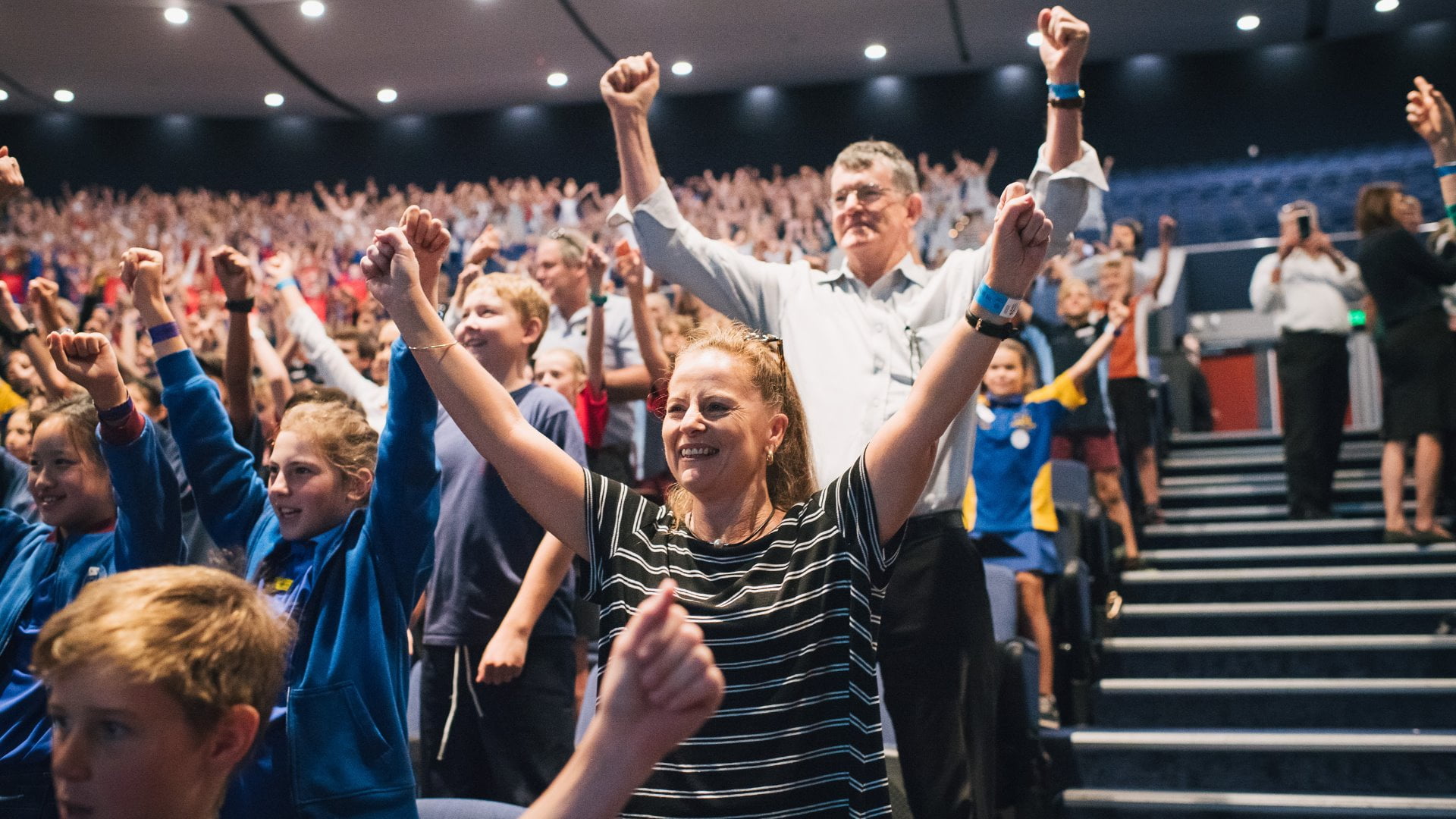 Dale's first school dance contract eventuated from a chance year-long replacement role at a Sydney boys school. Using her background knowledge in aerobics, Dale developed routines for the boys that were "repeatable, memorable and work(ed) with the music". Her goal was to make dance an enjoyable experience, even for the boy hiding in the back row! The program was deemed a success by the school Sports Master, and very quickly Dale's work was in demand, purely through word of mouth from teachers and the lack of confidence from some PE staff to teach dance in schools.
Fun fact: it took Dale three years to finally call the company Raw Energy Dance (RED), later adding the "Education" to solidify its purpose of engaging students through dance. Dale loves the acronym REDed because her favourite colour is red, and kids also connect the colour with high energy.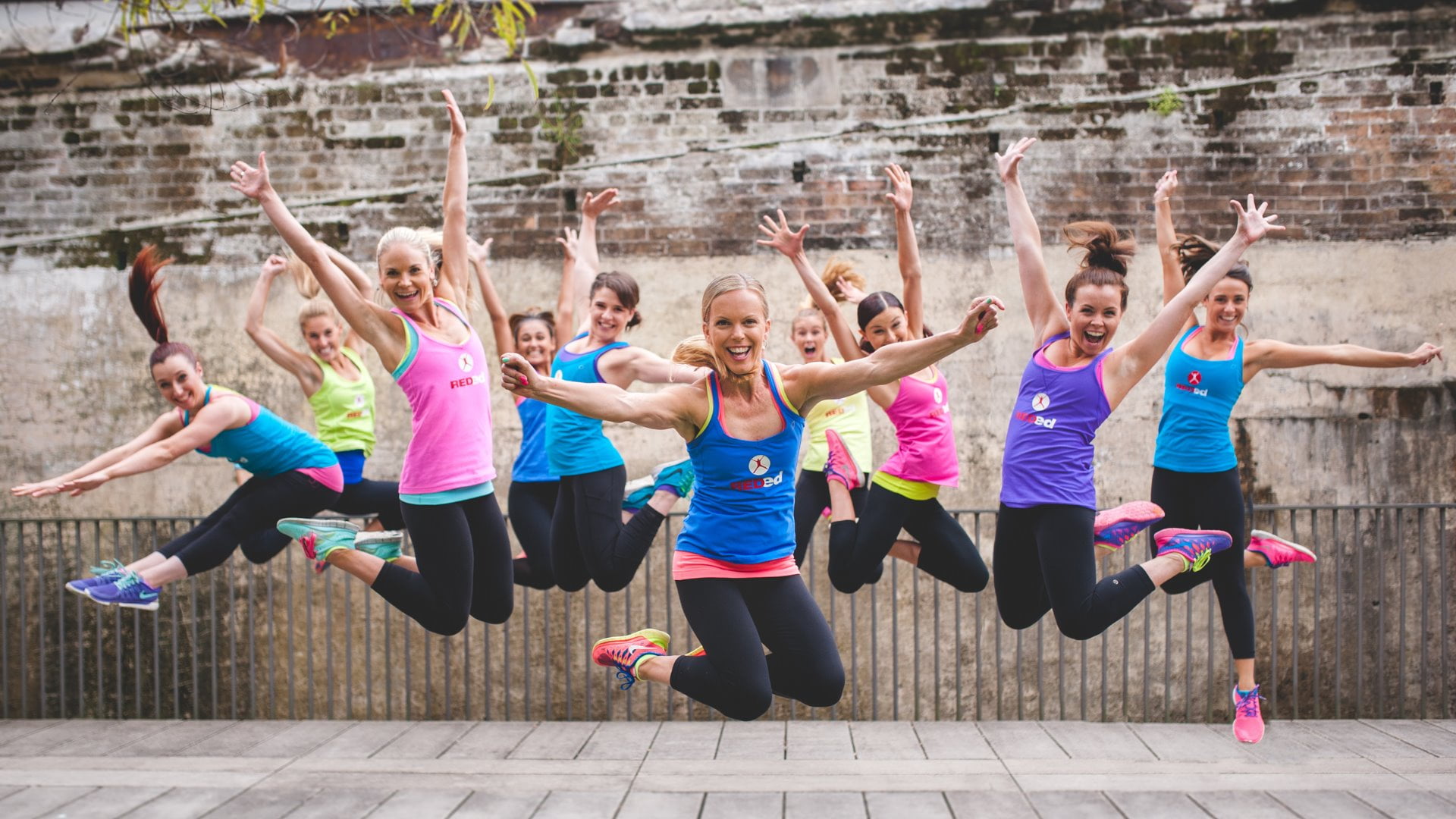 Growing REDed
"My main focus since 2015 is growth opportunity and where can my team have more work, where we can connect into more schools, parents and communities. Where REDed can be more benefit."
What started out as a team of one has since grown into a thriving national company, reaching thousands of children every year through the power of movement and dance. But this is only just the beginning for Dale and REDed. Where to next? The future is infinite!