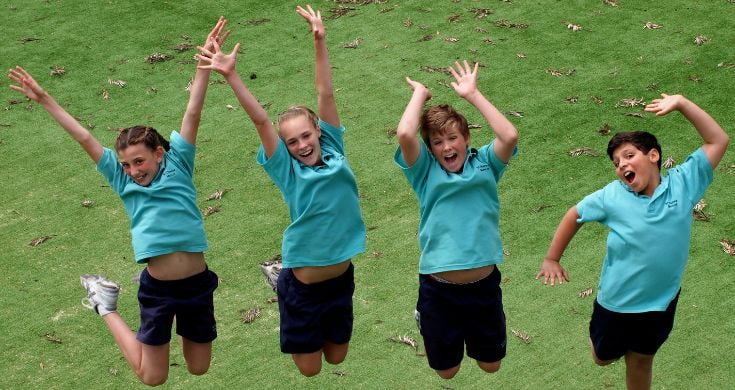 Let's Get Kids Dancing: The Key to Health and Happiness!
In an era of screens and the online world, prioritising the physical movement of kids has never been more important.
Studies show that introducing kids to the joy of dancing enhances physical wellbeing, fosters creativity, and provides positive opportunities for kids to develop their social skills. With all of these positive outcomes, it's a no wonder that schools love REDed's School Programs as they see first hand just how powerful and transformative dance can be for their students!
Read on to learn more about why dance truly is the key to health and happiness!
Let's get physical!
Engaging in dance from a young age lays the foundations for a lifetime of healthy habits. As a physical activity, dance improves cardiovascular fitness, strength, motor skill development like flexibility and coordination, and much more! REDed's classes foster an environment for all kids to put their best foot forward and learn these defining skills in a fun and active way.
"The benefits are they are active and moving. And it fits in with the PDHPE program and the creative arts syllabus." – Patrick Hawley, Lindfield Public School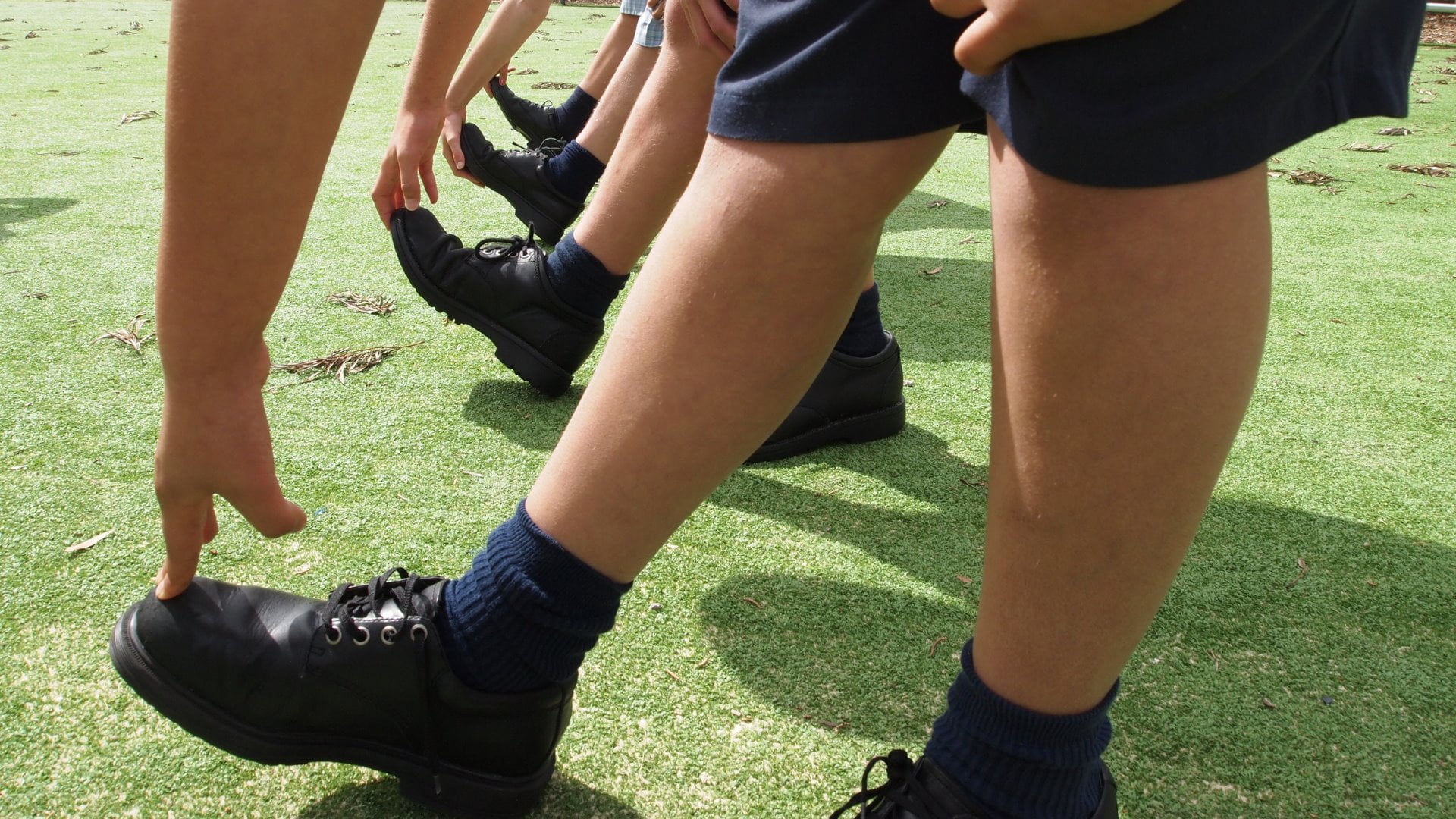 The mind-body connection
Dance can also be an incredible emotional outlet for children of all ages! It is a healthy way for kids to release pent-up energy, promoting emotional wellbeing and a 'safe space' to express themselves.
We know that regular participation in a dance program like REDed's builds the confidence of young people. As students learn new dance moves and master our REDed routines, they gain a sense of accomplishment, leading them to feeling proud and boosting their overall wellbeing.
"It was so lovely to see so many smiling happy enthusiastic students thoroughly enjoying themselves on stage performing yesterday. As a parent it warms me so much to see my children enjoying performing. Music and dance are so good for the soul, and clearly from my children's faces they love dance!" – Karen Bealby, Parent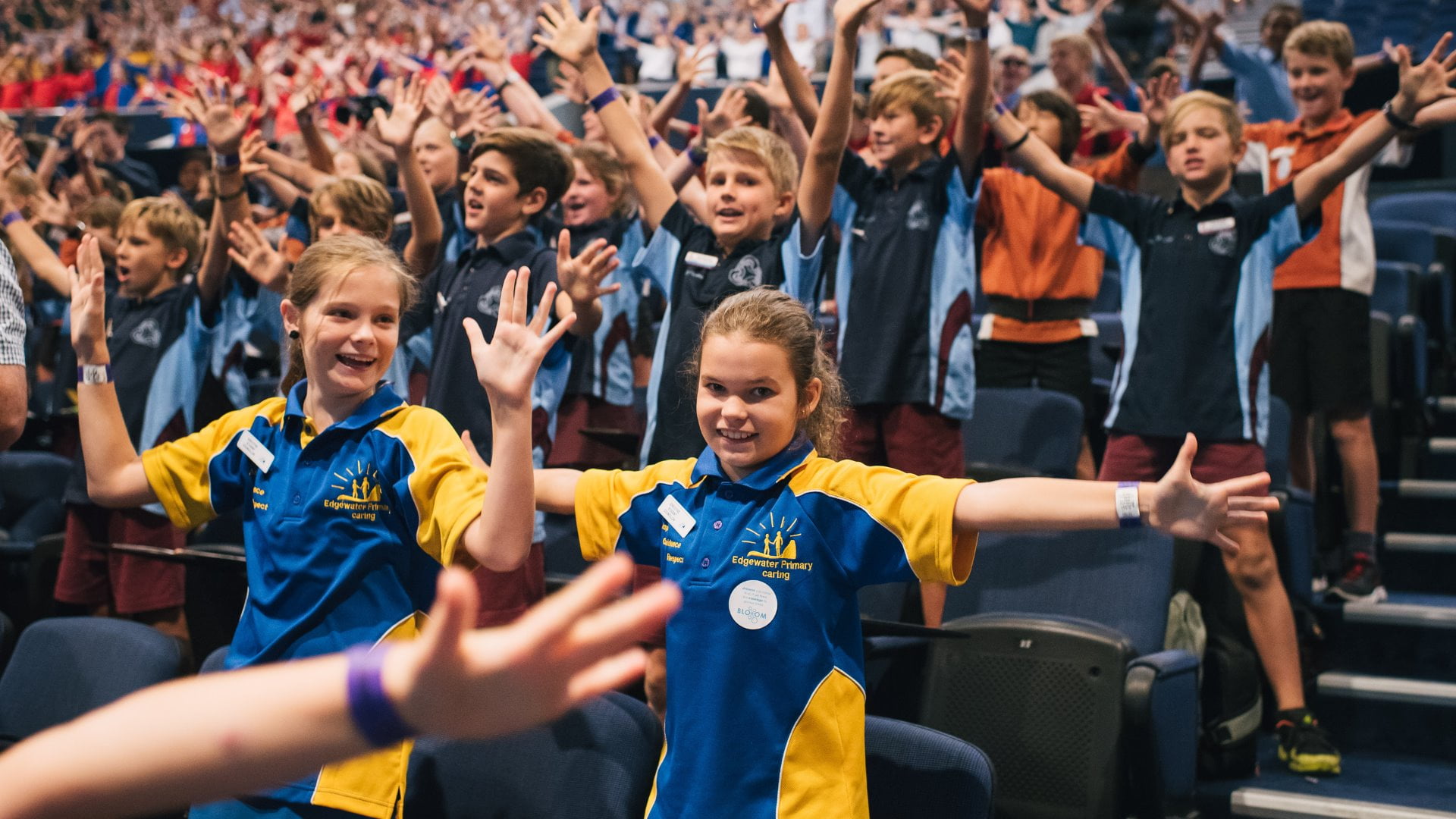 Attending a class each week also promotes a sense of resilience through working towards a common goal, such as a school concert or assembly in a group environment. Dancing a solo is special, but there is nothing more rewarding than the warm feeling of pride gained from creating something in a team.
"My male students used to view dance as 'just something girls do'. But since I started delivering the REDed program, the boys are really engaged and thoroughly enjoy the lessons" – Joshua Meyers, Meadow Flat Public School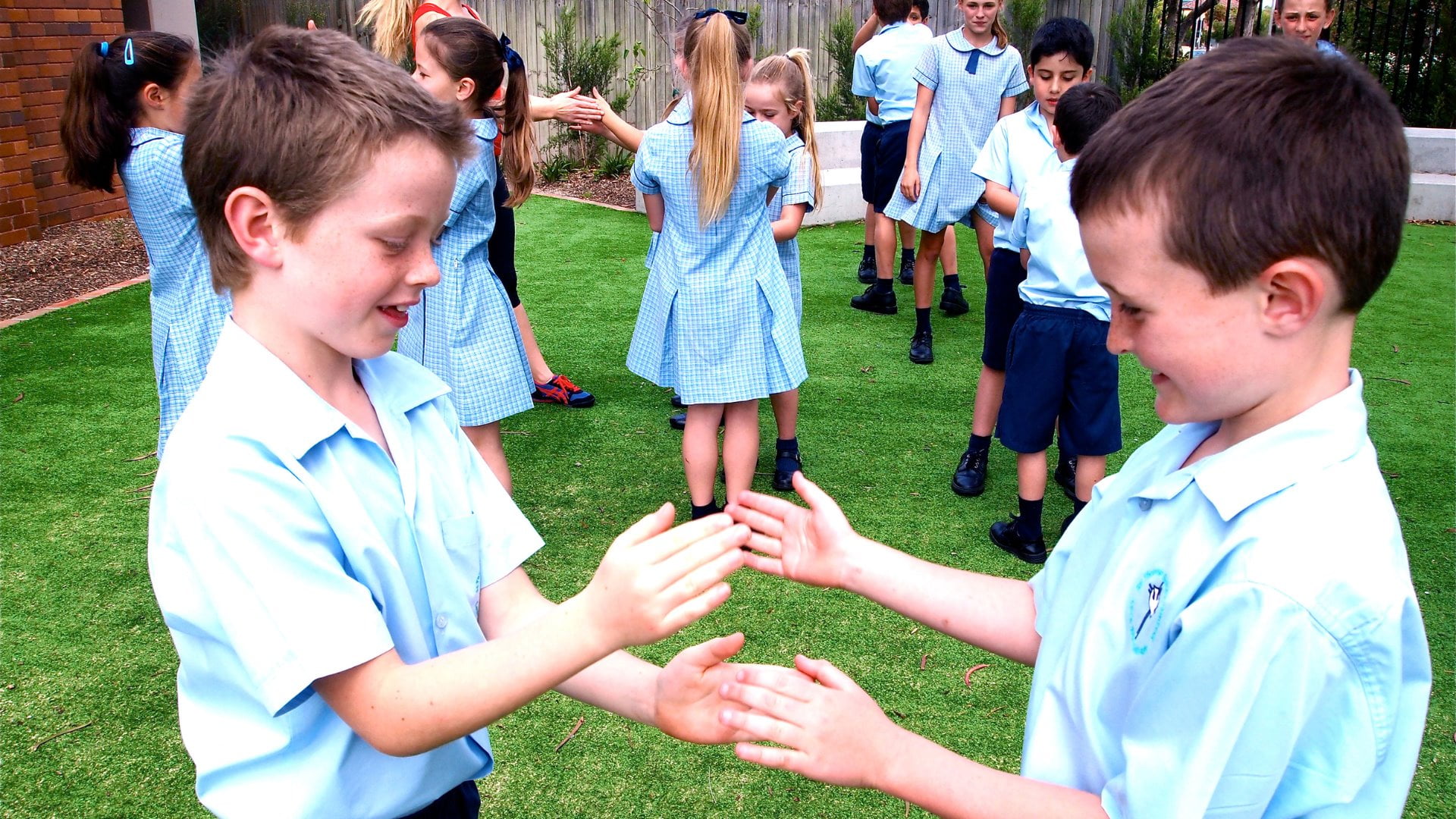 The perfect social opportunity
Dance class requires a group to be working together, to understand how to move in the space with each other and achieve a sense of unison. While working together, kids develop their communication skills, intuition, rhythm and teamwork skills, all while having the opportunity to make new friends with other like-minded kids! Many of our awesome REDed students are empowered to get creative outside of lessons by creating their own dance routines with each other, mixing music, making costumes and dance sets.
"REDed programs are popular with our students. They now love to dance" – Gregory Hall, Eltona Meadows Primary School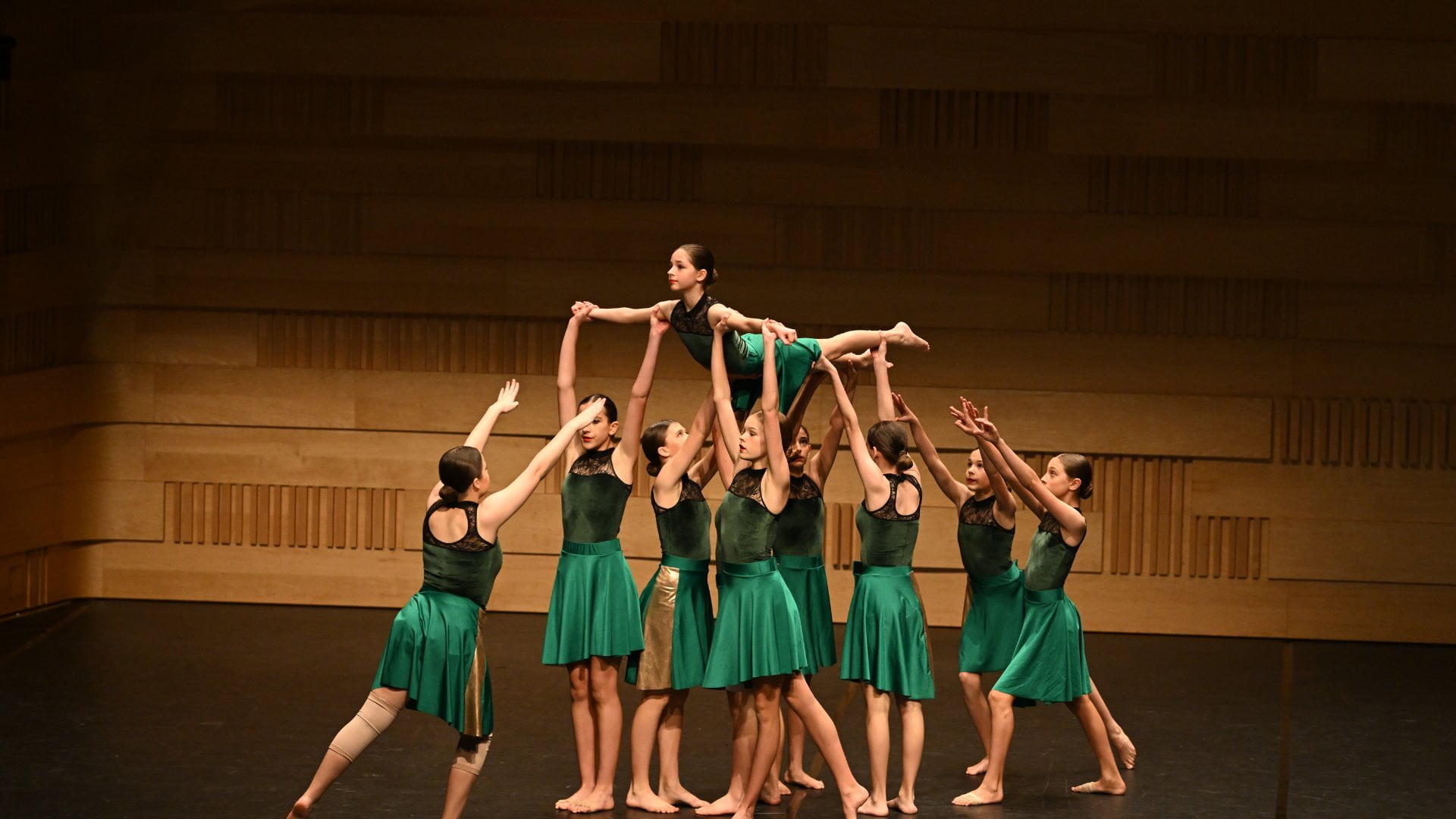 Embracing the rhythm of dance isn't just about steps and routines. It is a gateway to a world of health, creativity, friendships and team work. REDed classes build strong cognitive and physical strength, cultivate a love for self-expression and help find a place where their growth and development is nurtured one step at a time.
Unlock the magic of movement and watch how a child's world can can light up! Enquire now about our Curricular or Extra-Curricular Dance Programs!